Sheri has worked as a professional counselor with a master degree in Human Services Counseling for 17 years. You will find a professional, confidential and safe environment. More recently she completed a two year program from The School of Sustainable Faith receiving the certification of Spiritual Director. (For more about spiritual direction, see the link.) Both counseling and spiritual direction can be accomplished in person, using video chat, or phone.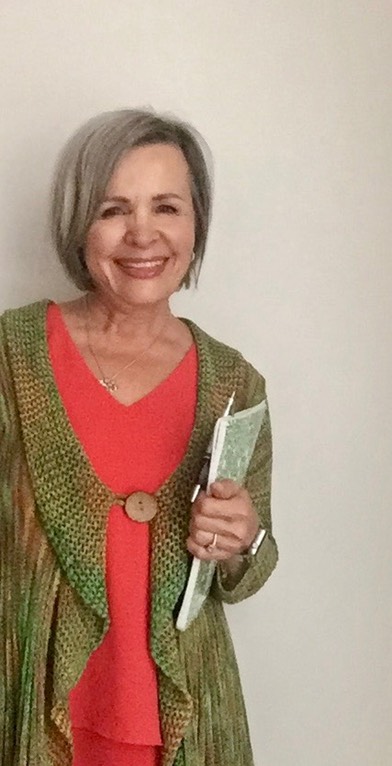 "I use a integrated approach to counseling, relying heavily on CBT - cognitive behavioral therapy. I am a Christian, and this is the foundation of who I am, but I counsel both Christians and non-Christians alike. Being classically trained means I use all the tools in my toolkit and hitting folks over the head with the Bible isn't my style. However, I also understand that we are spiritual as well as physical beings. And if faith is important to you, I'm going to integrate that into our times together because it powerfully aids the healing process. 
"Many people seek counseling because of conflict in their daily life.  Interestingly, the present conflict is usually a symptom.  Helping people identify and resolve root issues is part of effective counseling.  It took me years to realize that people are not in bondage because of past traumas, they are in bondage to the lies they believe as a result of past traumas.  Knowing truth really does set people free."